Welcome to Dima Surf
Located between Agadir and Taghazout, Morocco, Dima Surf is a holiday destination where life is dedicated to surf and wellness. A unique place for a holiday.
A guest house where you feel right at home. Better than a youth hostel or a surf camp, and much better than a hotel or a resort! It's a place of learning from one another, sharing, in small groups.
Dima Surf is exclusive. That's the secret to a wonderful shared experience.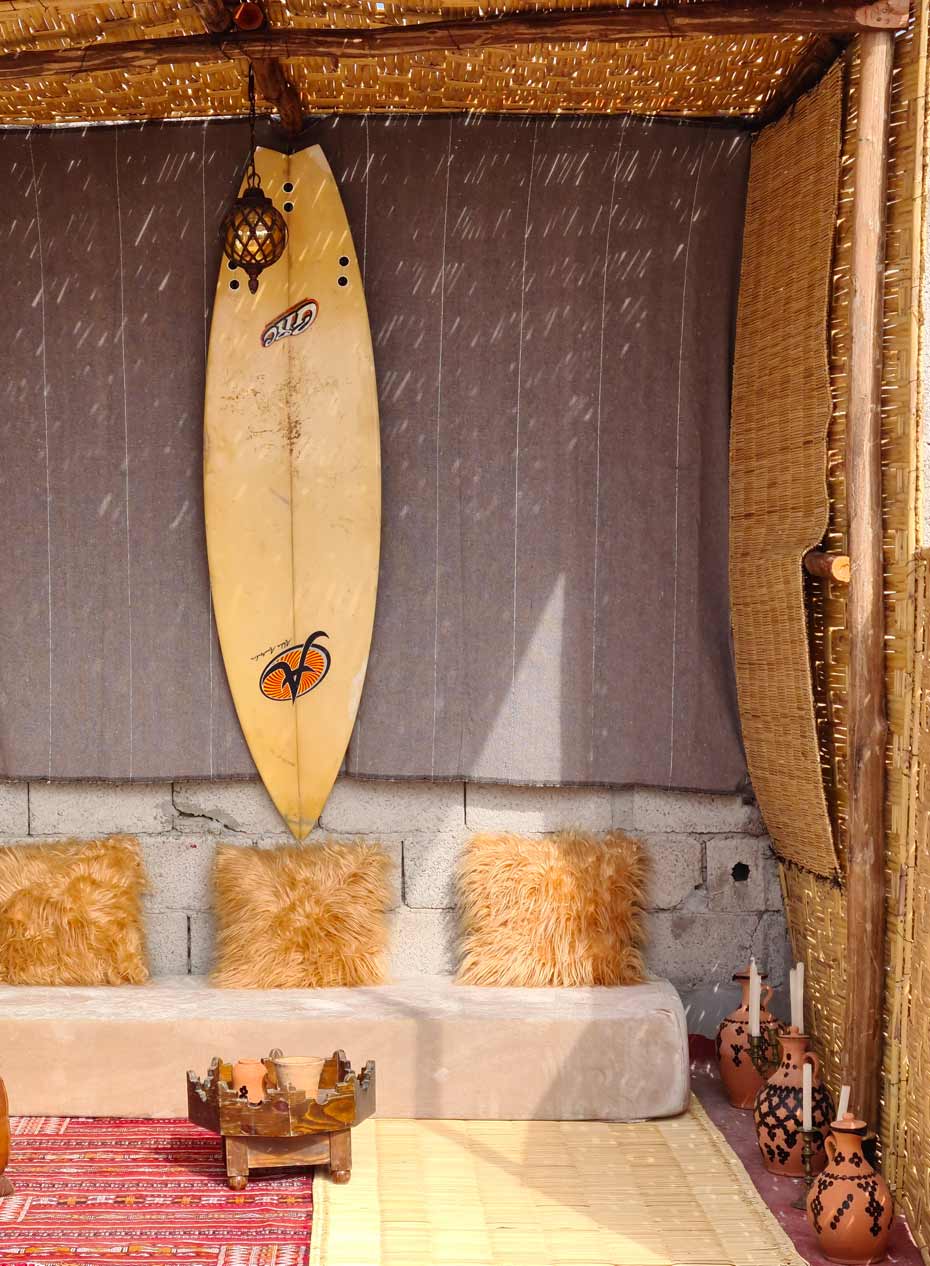 Notre Home, sweet Home
Dima Surf is in the heights of Tamraght, just a 7-minute walk from the village centre. Surrounded by the calm of nature, you'll experience the ultimate in health and peaceful living, with fresh organic food served every day. The house is cleaned daily. The bedding is luxurious.
As you can see, we will do everything to ensure that your stay is unforgettable.
We want to share unique experiences with you, from your first waves or your first tubes. Help you find physical and mental wellness. Speak with you in English, French, Arabic...
Design your own stay!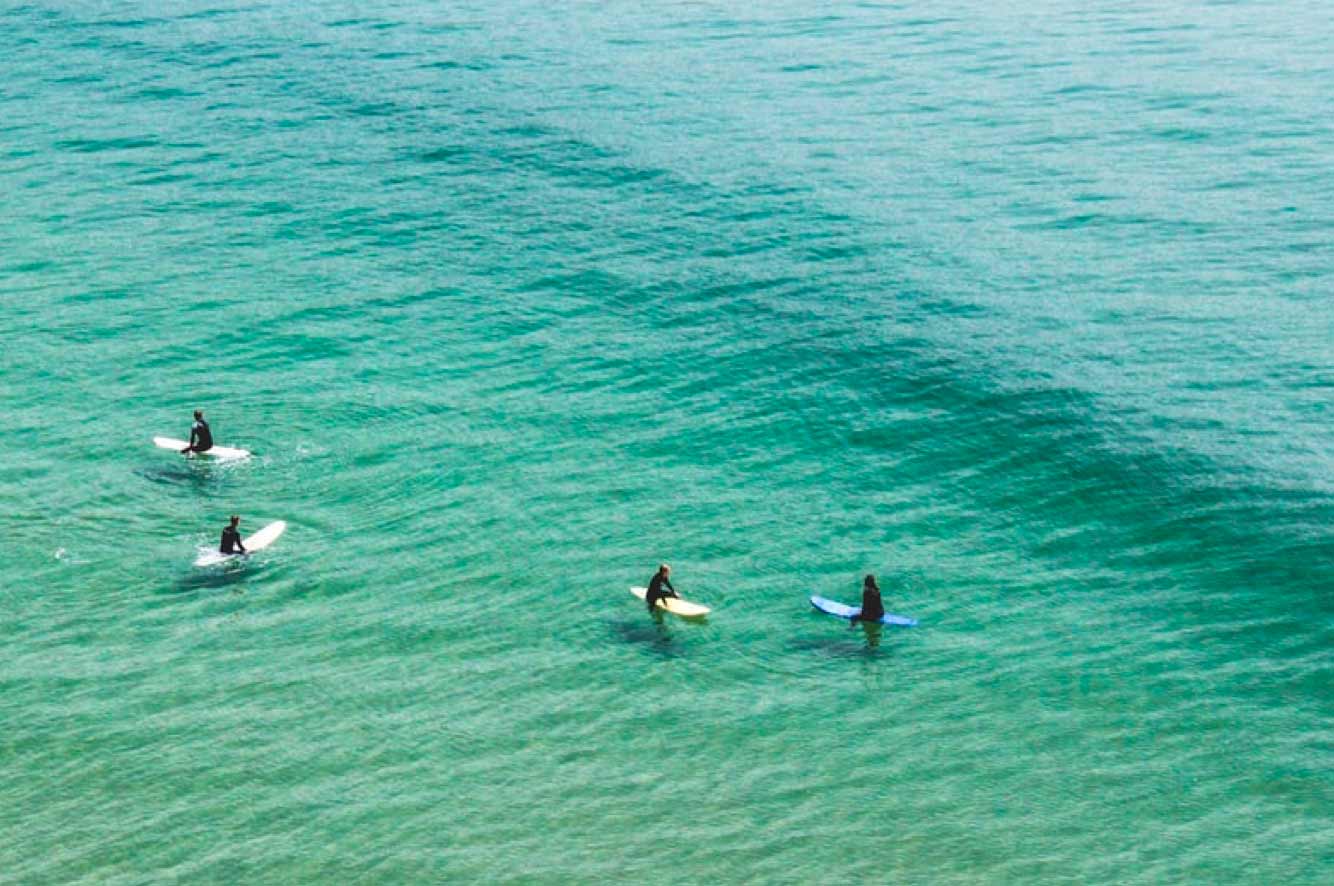 Friendly Pack
Come surf with 3 or more friends, and book the entire house at a low rate.
Learn more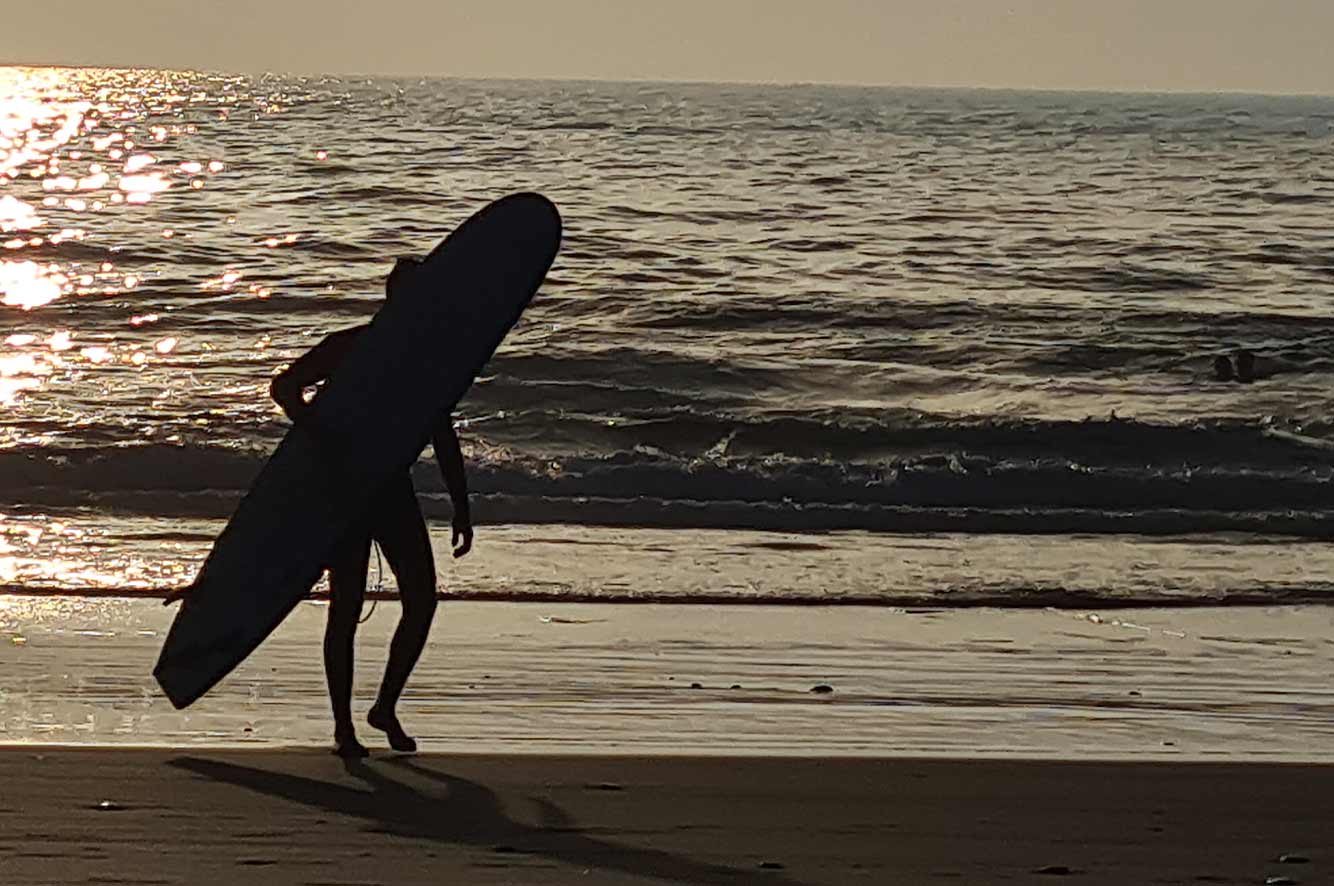 Surf Pack
Discover the most beautiful waves in the world with us.
Learn more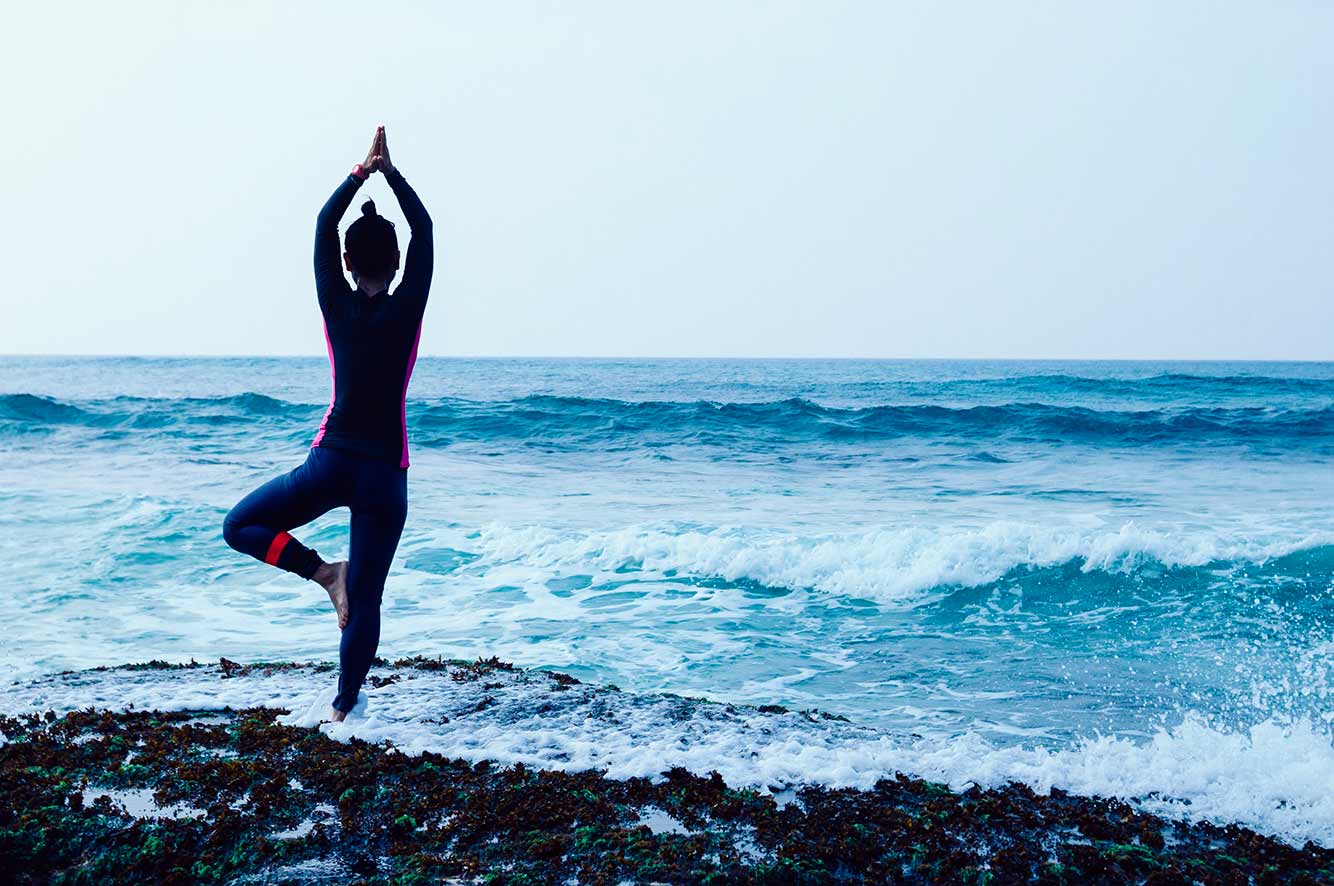 Surf & Yoga Pack
Combine surfing with gentle or dynamic yoga sessions.
Learn more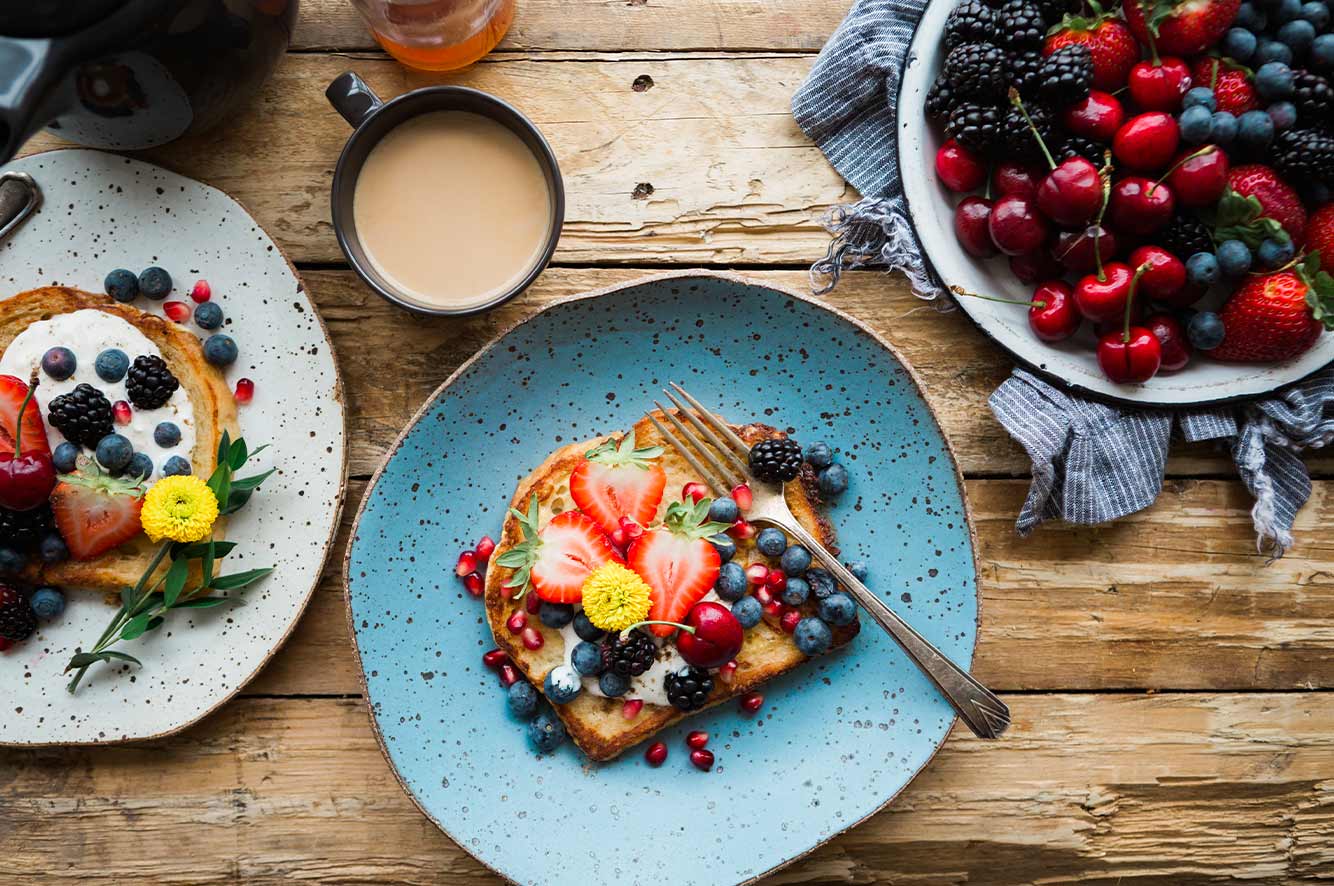 Bed & Breakfast
Freedom is yours! Explore the area, shop at the souk, relax with a massage...
Learn more


It's here...
In Tamraght, a Moroccan Berber village located 15 km north of Agadir, 160 km from Essaouira, between Aourir and Taghazout, on the Atlantic coast. It's known for having the best surf spots in the region. The beaches are still wild. The beach in Tamraght is called Imourane. The vibe is relaxed and the locals are friendly.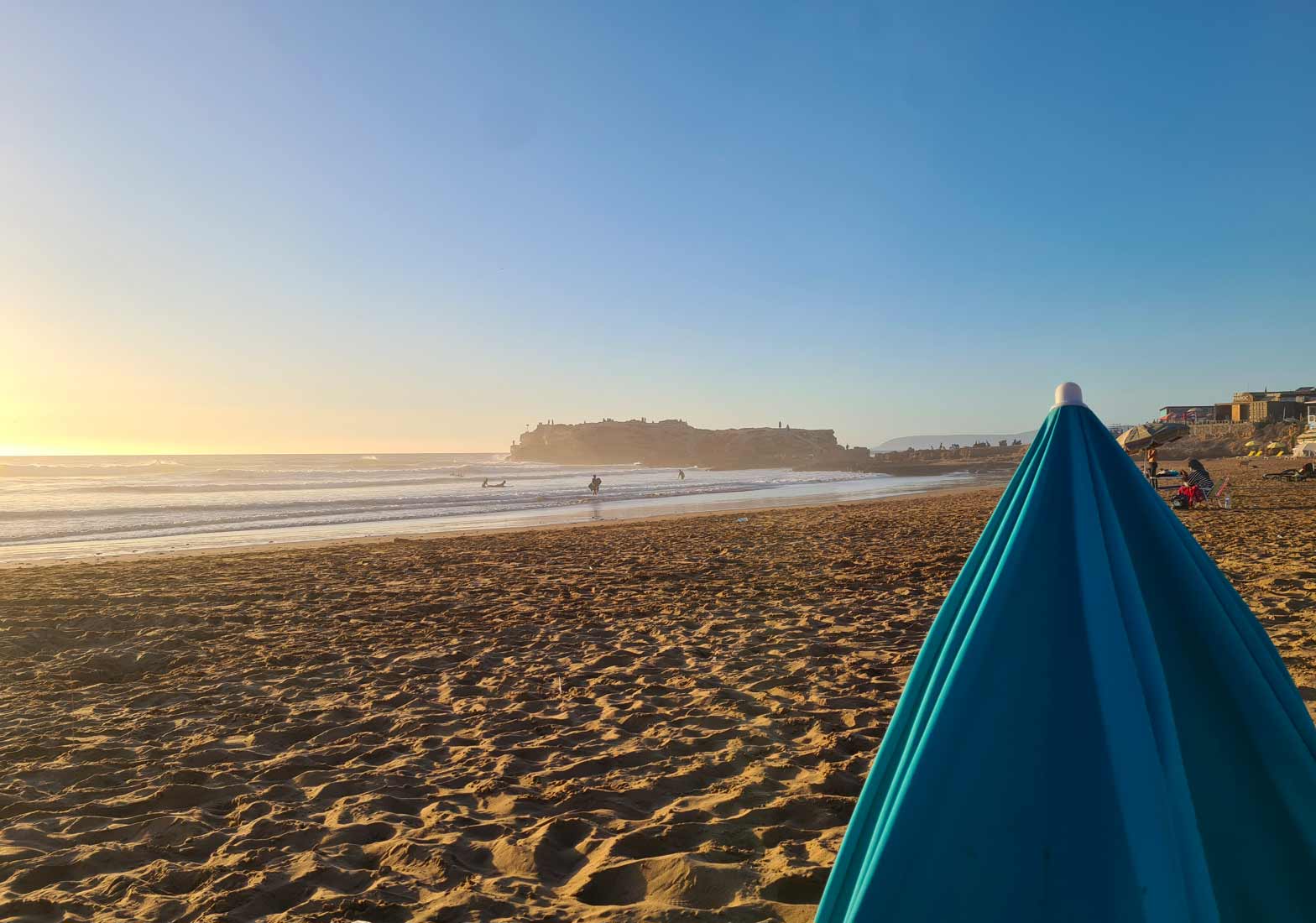 Choose the good life
Take advantage of your trip to discover Morocco from another angle. Breathe, live, move... Immerse yourself in nature, however you like!